Jacob Labovitz – Senior – Forward – Virginia Tech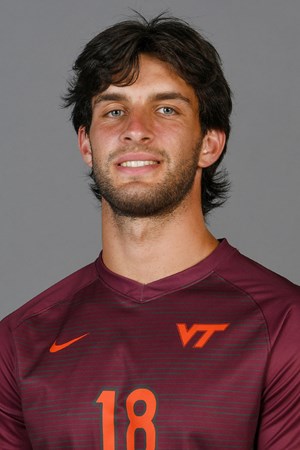 Labovitz gave the Hokies the spark that they needed on the offensive side of the ball scoring twice in Virginia Tech's 2-1 win in overtime on the road over Lousiville.
Labovitz placed a shot into the bottom left side of the net from inside the box with an assist from teammate senior midfielder Kristo Strickler and drove a shot into the upper shelf of the goal in the first overtime period after receiving a pass from junior midfielder Chris Little.
Virginia Tech is now 1-1-2 and will seek to build on the win over Louisville when they host Notre Dame on Monday, November 2 at 7 p.m.
Picture Virginia Tech Athletics