Russell Shealy – RS Sophomore – Goalkeeper – Syracuse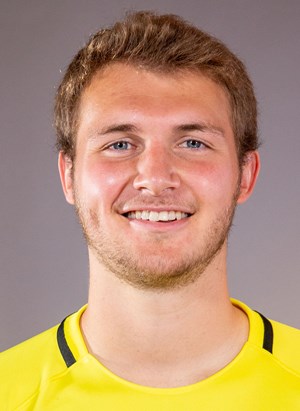 Shealy had an eight save evening for the Orange including four saves in overtime. He anchored a Syracuse defense that had to play a man down for the later part of regulation and two overtime periods to secure a 1-1 tie on the road with ACC foe Virginia Tech.
Syracuse is 0-2-2 with another difficult on the road contest coming up on Friday, October 30 against the Virginia Cavaliers.
Picture Syracuse Athletics