Jenna Nighswonger – Senior – Forward – Florida State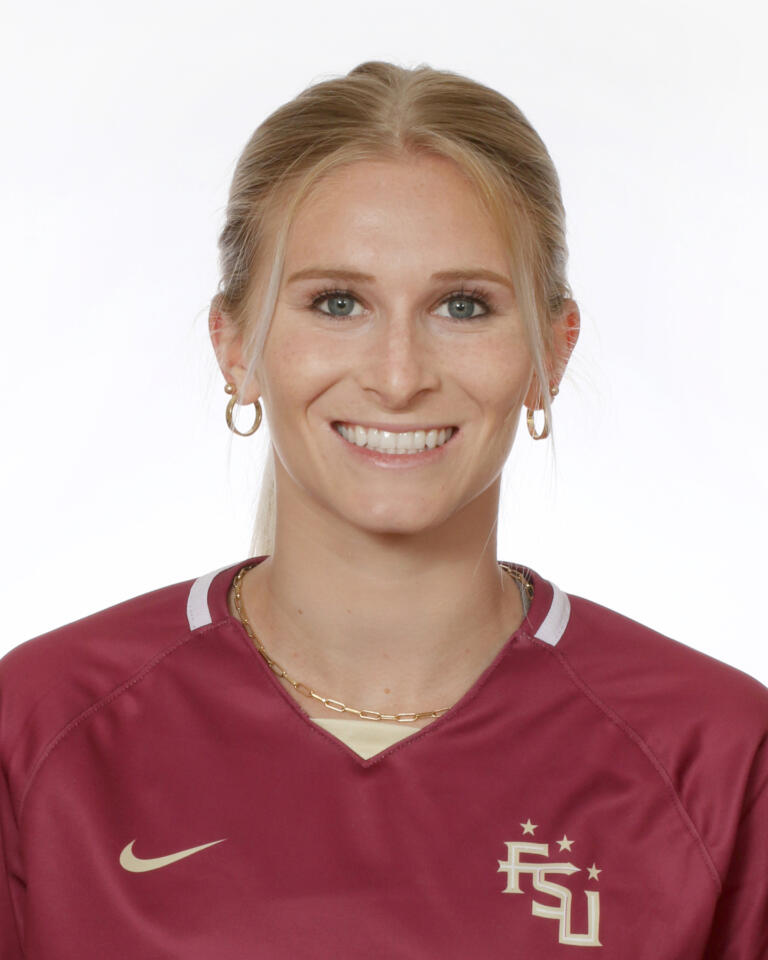 Nighswonger 's playmaking ability was a key factor in FSU's 5-1 win over Duke. She assisted on three of the Seminoles goals in a contest in which the Seminoles erased any doubts that might have existed in regard to whether their unexpected loss the prior weekend to Notre Dame would hamper their play.
Nighswonger was the catalyst in a much larger than expected win over a very good Duke team. Junior forward Jody Brown scored FSU's first two goals in the contest. Brown's speed and finishing ability adds yet another dimension to a balanced FSU attack that when in gear is hard to contain.
Nighswonger has four goals and ten assists on the season. FSU is now 10-1-2 overall with a 6-1-0 record in Atlantic Coast Conference play.
The Seminoles have a difficult contest coming up on Thursday when they host a very talented North Carolina team in what should be an exciting college soccer contest.
---
Picture from Florida State Athletics