Javier Armas – Junior – Midfielder – Oregon State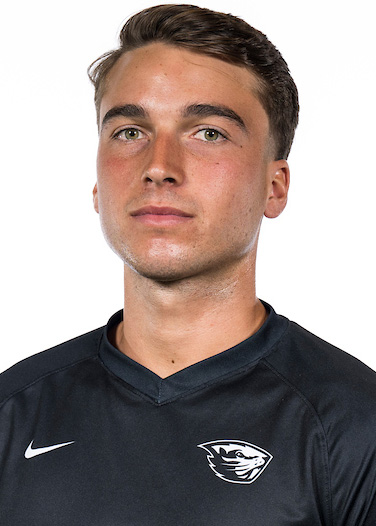 Oregon State looked to be in trouble when they trailed Denver in the second half of play but Armas turned things around with two impressive goals to power Oregon State past the Pioneers 2-1. He drove a shot into the back of the net from 26 yards out and scored from well outside the box to seal the win for the Beavers.
Oregon State improves to 3-2-1 and will seek to build on the momentum that the win over Denver generated when they open Pac-12 play with games on the road against UCLA on Thursday and San Diego State on Sunday.
---
Picture from Oregon State Athletics