Kimarni Smith – Senior – Forward – Clemson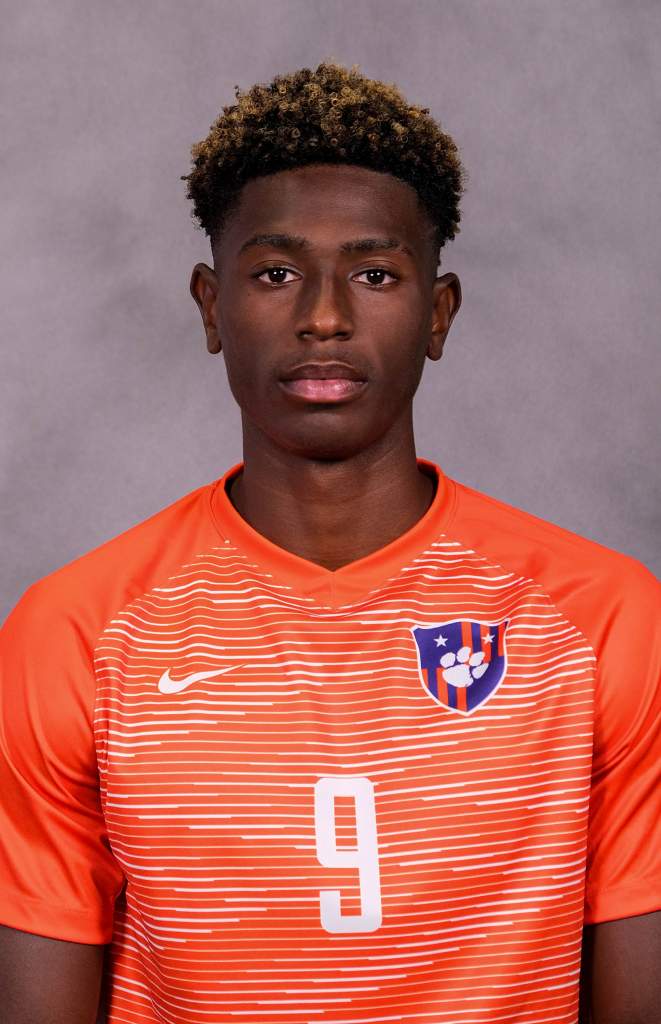 Smith put on an offensive clinic with a three goal performance in the first half of play to power Clemson to a 4-1 win over a very good Virginia Tech team in the quarterfinals of the Atlantic Coast Conference Tournament.
He very skillfully utilized his touch and quickness on the ball to get the Tigers on the board early in the match with a shot from the left side of the box that was just inside the far post. Smith utilized his left foot to very deftly place his second goal of the evening into the far right corner. His third goal came after a defensive miscue enabled him to display his footwork within the box to create the space that he needed to tap a shot into an open goal.
Smith became just the second player in ACC Tournament history to convert a hat trick during a tournament match. Clemson improves to 6-2-1 and advances to the semifinals where they will face Virginia on Wednesday, November 18. Virginia advanced to the contest by upsetting number one seed Wake Forest.