Brittany Raphino – Senior – Forward – Brown University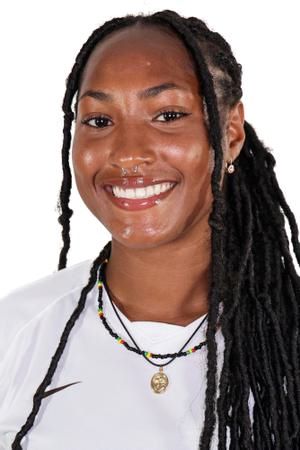 Raphino has been an impact player and difference maker for Brown since arriving on campus as a freshman in 2019. This week she had a hat trick to help power the Bears to a convincing 4-1 come from behind win over Ivy League foe Yale in New Haven. She also scored the game-winning goal with a double assist from Ava Seelenfreund and Sheyenne Allen and assisted on the goal scored by Seelenfreund in Brown's subsequent 2-1 victory over Ivy League opponent Penn.
Raphino has nine goals including four game-winners and four assists on the season. The Bears are 8-1-2 with a perfect 4-0-0 mark in Ancient Eight play.
Brown returns to the pitch on Saturday with an Ivy League contest in New York against Columbia.
---
Picture from Brown Athletics