There hasn't been a plethora of college coaches transitioning to coaching gigs in MLS, but those such as Caleb Porter have shown that there are talented coaches in the NCAA, who deserve a shot at the next level. With more teams investing in their academies, domestic coaches with a grasp on the youth and college game, will be high in demand.
The San Jose Earthquakes and Vancouver Whitecaps have already parted ways with their head coaches. As the MLS season comes to a close, more coahing vacancies are expected.
Look no further than this group of coaches from Division 1 powerhouses, who have all created a tactical identity and winning mentality amongst their sides and have the experience to succeed in MLS.
---
---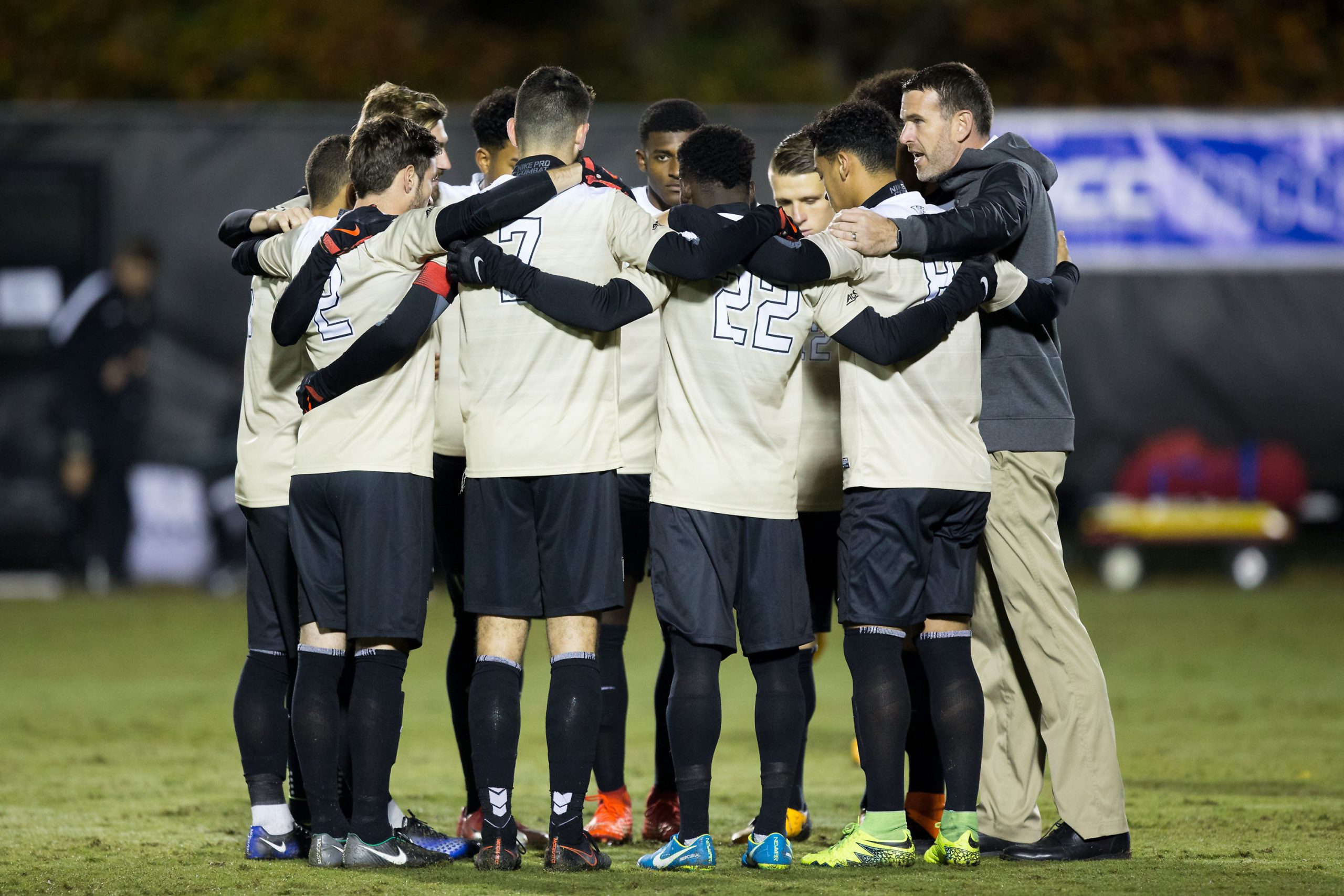 Bobby Muuss – Wake Forest
In his three and a half years at the helm of the Demon Deacons, Muuss has led his side to three straight NCAA quarterfinal appearances, including a trip to the College Cup finals in 2016, amassing a 65-8-7 overall record, while in the country's toughest conference. Muuss and his coaching staff have brought in a free flowing possession-based style of play, which has created one of the most potent offenses in recent college soccer memory.
Dynamic attackers such as Jon Bakero, Luis Argudo and Ema Twumasi have been able to thrive under Muuss' system and elevate the program's notoriety. Muuss, the reigning three time ACC Coach of the Year, has the ability to develop players for the next level, evident from his fourteen players players drafted or signing an MLS Homegrown in just three years, including Jack Harrison (Leeds
United), Jacori Hayes (FC Dallas) and Mark McKenzie (Philadelphia Union). Muuss has his young side a perfect 10-0-0 this season, ranked #1 in the country and in position as one of the favorites to win the College Cup.
MLS Fit – Colorado Rapids
The Rapids are one of MLS' long underachieving franchises and Muuss could be the one to turn their fortunes. Prior to his current stint with Wake Forest, Muuss coached eight years at the University of Denver where he revamped the program, winning 3 conference Coach of the Year
awards and earning four NCAA tournament bids. The charismatic Muuss has a great knowledge of the top players in area, ability to coach attractive-winning soccer and experience with some of the nation's top young players that could drastically improve the club's future. Current Rapids manager Anthony Hudson hasn't had convincing results in his first season and if the club decides to go in another direction, Muuss would be a perfect candidate.
---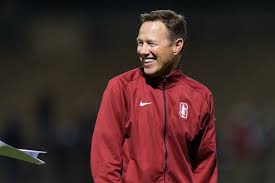 Jeremy Gunn – Stanford
It's impossible to talk about the nation's top college coaches, without mentioning the catalyst behind the reigning three-time National Champions. Jeremy Gunn has been able to create a results-driven team year after year, built upon a stable back line and
energetic attackers that buy in to his approach.
Over the past 3.5 seasons, Gunn has an impressive 57-8-13 record, with much accredited to his tactical astuteness and pragmatic method to winning matches. The Cardinals are currently 5-1-3 and once again the team to beat in December.
Gunn has also had success in developing players for the next level, as shown by the likes of Jordan Morris (Seattle Sounders), Brandon Vincent (Chicago Fire) and Tomas Hilliard-Arce (LA Galaxy).
MLS Fit – San Jose Earthquakes
For a club that sits last place in the MLS standings, it's no surprise Gunn has been rumored as a potential candidate for the Quakes. San Jose is in need of a stable manager that can earn results and Gunn fits the mold. Along with his vast knowledge of the American youth soccer
landscape, Gunn brings energy and discipline to a locker room that desperately needs it. Despite their poor results, the Earthquakes have young underutilized talent and a top academy, which Gunn would certainly promote. Gunn has won everything at the college level so it would
be intriguing to see him test himself in MLS.
---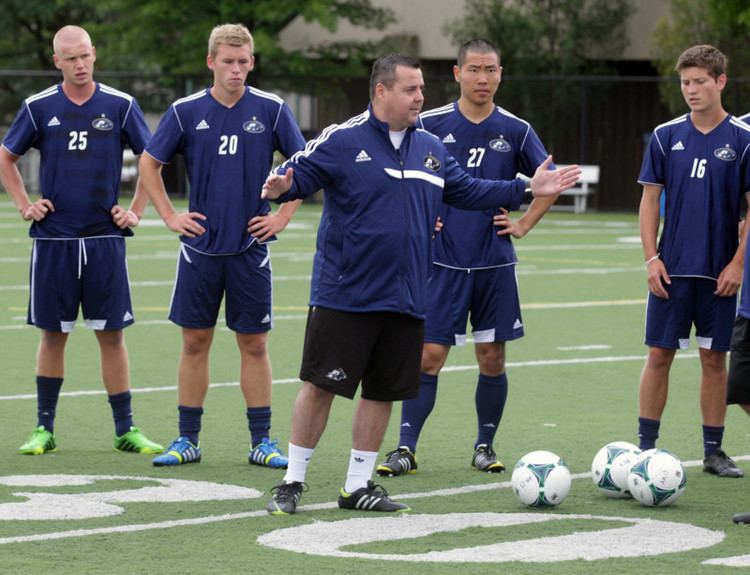 Jared Embick – Akron
Following in the footsteps of Caleb Porter, Embick, now in his sixth season as the Zips head coach, has maintained the program's winning ways, while adding his own style within the team. Embick has a 83-27-12 record during his tenure including a run to last year's College Cup final. Akron has earned the reputation for being the protagonist in most games, dictating the pace of play, which is something rarely seen at the MLS level.
Embick has played a role in the development of players such as Saad Abdul-Salaam, Jonathan Lewis (NYCFC) and Joao Moutinho (LAFC), who have all found success at the next level. Much like Porter, it'd be be interesting to see how Embick would adapt his tactical ideology in MLS. Thus far he has shown the ability to bring in technical, high IQ players and churn out results.
MLS Fit – FC Cincinnati
FC Cincinnati will be joining MLS in 2019 and who else has a better grasp of the local talent and soccer scene in Ohio, than Embick? The Akron head coach doesn't necessarily have the theatrical personality often associated with being the manager for an expansion team, but his ability to identify talent and mold an efficient team, would provide a great framework for a new franchise. For a club looking to build an identity, Embick, with his progressive style of play and composed mentality would be a meaningful hire.
---
---