Scoring matters. Consider the season Andre Shinyashiki is having. If there's any college soccer forward playing better and making more of an impact than Shinyashiki, it's hard to name him. He has scored nineteen goals including seven game-winners in the first eleven contests of the 2018 season and is atop every offensive category in college soccer averaging 5.6 shots per game with an average of 3.4 shots on target.
It is all coming together for the Denver offensive ace. He has displayed subtle moves when creating space, smart decisions when opponents are trying to take the ball off him, decisive forays into the box and an immense appetite for goal. Shinyashiki has been lights out thus far this season with the addition of a lethal finishing touch to his game that has improved his efficiency and proficiency in front of the goal. The Brazilian striker has been as productive as anyone in the history of college soccer so far this season.
The kid's rolling and is on pace to have one of the best individual seasons ever in college soccer and at no point has his approach or personality evey changed.
Shinyashiki has always had a great work ethic. So what's different this year? For starters, he seems to have an aura and calmness regardless of the opposition he is facing. He is allowing his instincts to take over, where before he may have hesitated. As a result the Denver striker is unfliching and unyielding. He is playing smarter, wiser, and more savvy soccer.
When Shinyashiki is in rhythm, he plays at a level only elite college soccer players before him have reached. It is also a big plus that Denver is once again collectively playing with a level of toughness and grit that Pioneer head coach Jamie Franks likes to describe as "fighting football."
The time may come, if it hasn't already, when the debate will begin as to whether Shinyashiki is having the best college soccer season offensively that there has ever been. But for now, the focus of Shinyashiki and his teammates is on taking it one game at a time with a desire to secure a berth in the College Cup (Final Four) at the end of the season.
There is a lot of soccer left to play in the 2018 campaign. As a result the question at this point is whether or not Shinyashiki will be able to maintain his red hot form for the remainder of the regular season and come playoff time. Can he elevate his play to an even higher level when every contest becomes that much more important? It also remains to be seen whetther Shinyashiki and his teammates will be able to adjust to the different defensive schemes that they will no doubt face in Summit Leage play as well as in the marquee non-conference contests remaining on the road with Virginia, Maryland and Stanford.
Denver hosts Purdue Fort Wayne on Friday night in Summit League play and travels to Charlottesville to face a University of Virgina team out of the Atlantic Coast Conference on Monday that has allowed a total of only two goals in eight games to date. It should be interesting.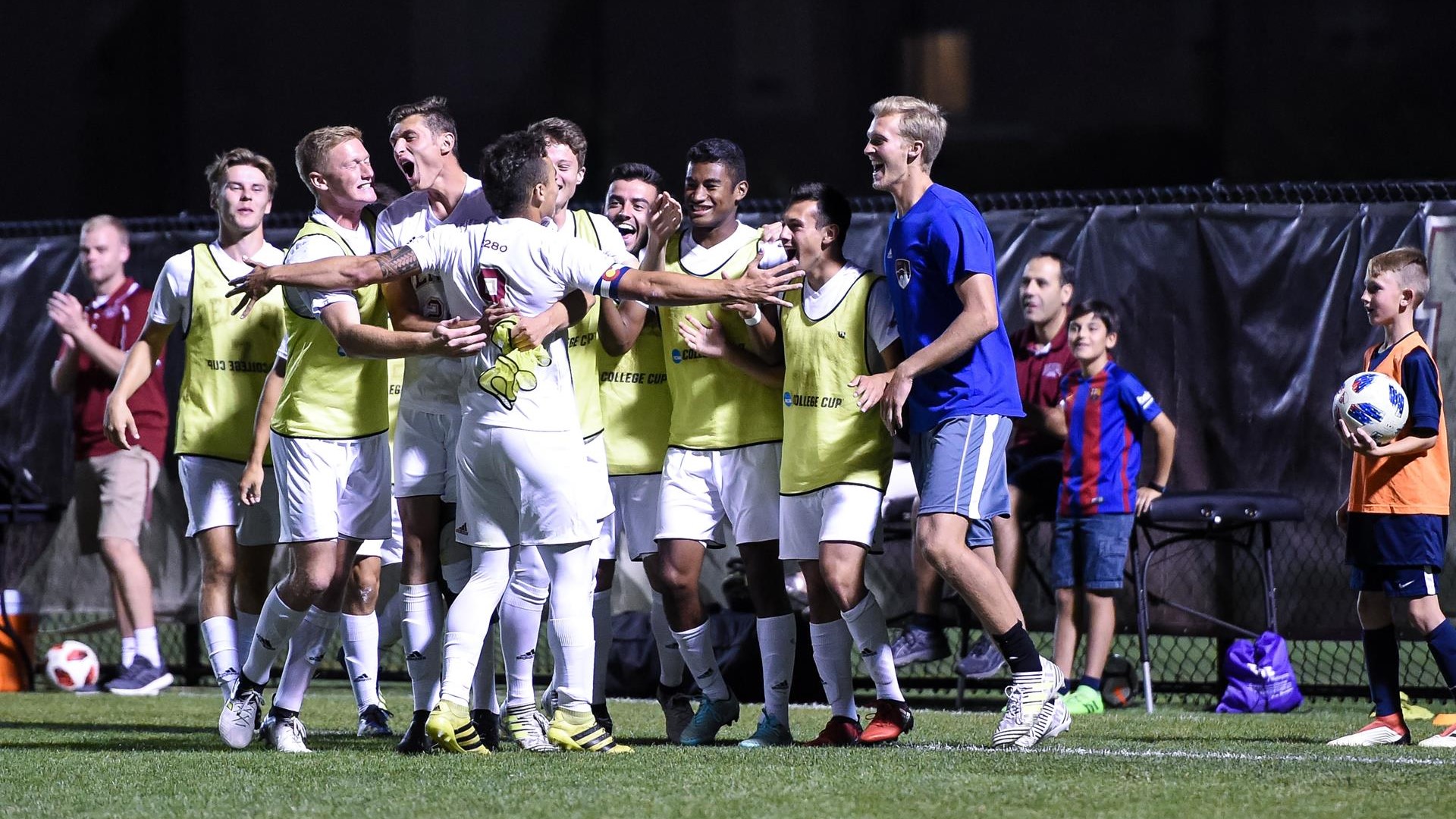 ---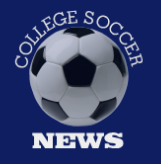 Dela Agbotse is a contributing writer for College Soccer News. He can be reached at dela.agbotse11@gmail.com