Carlo Agostinelli – Redshirt Junior – Forward – Stanford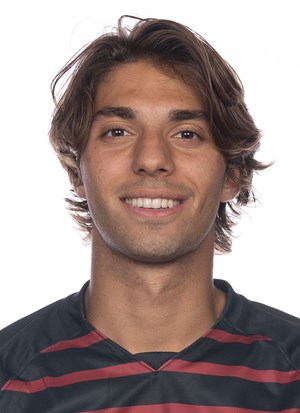 Agostinelli placed a header into the back of the net from the center of the box after receiving a cross from Shane de Flores and scored with a double assist from Keegan Tingey and Connor Evans to set the pace early on for a 6-2 Cardinal win over High Point University in the second round of the NCAA Tournament. He also assisted on the goals scored by de Flores and Keegan Hughes to have a hand in four goals.
Agostinelli has five goals and ten assists on the season.
The Bruins improve to 12-2-5 and advance to the Sweet Sixteen where they will host UNCG on Sunday.
---
Picture from Stanford Athletics