Veljko Petkovic – Sophomore – Midfielder – PIttsburgh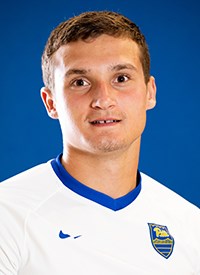 Petkovic has been a force on the offensive side of the ball. He scored twice in regulation and freshman Bertin Jacquesson netted the game-winner in overtime in the Panthers 3-2 win over Syracuse.
Petkovic also scored and contributed an assist in Pitt's 4-2 win over Virginia Tech.
The Panthers are 3-0-0 and will travel to Charlottesville to face Virginia on Friday, October 16 in a crucial ACC showdown.
Pictures from Pitt Athletics