The College Cup starts this weekend and with the SuperDraft only two weeks away, MLS technical staffs are starting to narrow down the list of top prospects.
While a handful of prospects will be vying for a national championship in Cary, North Carolina, 44 of the nation's top talents will be participating in the MLS College Showcase, being held at the same location.
Eighteen of these players are underclassmen, looking to sign a coveted Generation Adidas (GA) contract with MLS. A GA contract guarantees the underclassman a multi-year MLS contract, where they count as an off-budget player towards the club's salary cap.
Over the last four years, MLS has signed a Total of 25 players to Generation Adidas deals, including the likes of Dary Dike And Tajon Buchanan.
---
CJ Fodrey – San Diego St
Fodrey, a Freshman winger for the Aztecs, notched 7 goals and 4 assists en route to being named Pac-12 Freshman of the Year. The left-footed California native previously played with San Diego Loyal in the USL Championship, where he saw 1st team minutes prior to college. Fodrey has the combination of size, ability and athleticism to be a top MLS winger. With a strong showing at the College Showcase, Fodrey could be in line to be the #1 pick.
---
Kalani Kossa-Rienzi – Washington
Kossa-Rienzi, a diminutive midfielder for the Huskies, played a massive role in their success this season. The Pac-12 1st team honoree plays in a similar mold as former UW midfielder Cristian Roldan, who's had a fantastic MLS career. Kossa-Rienzi's versatility, playmaking and domestic status should make him a no-brainer GA signee. 
---
Bertin Jacquesson – Pittsburgh
Jacquesson, a French winger for the Panthers, will have many eyes on him during the College Cup. Pittsburgh's #10 had another impressive season, scoring 8 goals and 5 assists. Jacquesson's ability on the ball has never been questioned and his defensive work rate has improved thoroughly in college, which makes him an intriguing candidate.
---
Josh Bolma – Maryland
Bolma, a Ghanian winger for the Terps, turned some heads last season as a freshman in College Park, with his dynamic ability on the ball. This season Bolma was used centrally, where he showed his two-way work rate and effectiveness in multiple areas of the pitch. Bolma is a huge upside player, who with a good performance at the College Showcase, should see him be in the mix to go top 5 in the draft.
---
Babacar Niang – Wake Forest
Niang, a Senegalese playmaker for the Demon Deacons, has had some past issues staying healthy, but this season showed MLS clubs his true potential. Niang can play centrally or wide and has an uncanny ability to off-balance defenders and create opportunities for him and his teammates. If Niang can replicate his play in this weekend's Showcase, he'll be a leading candidate to sign a GA deal.
---
Hamady Diop – Clemson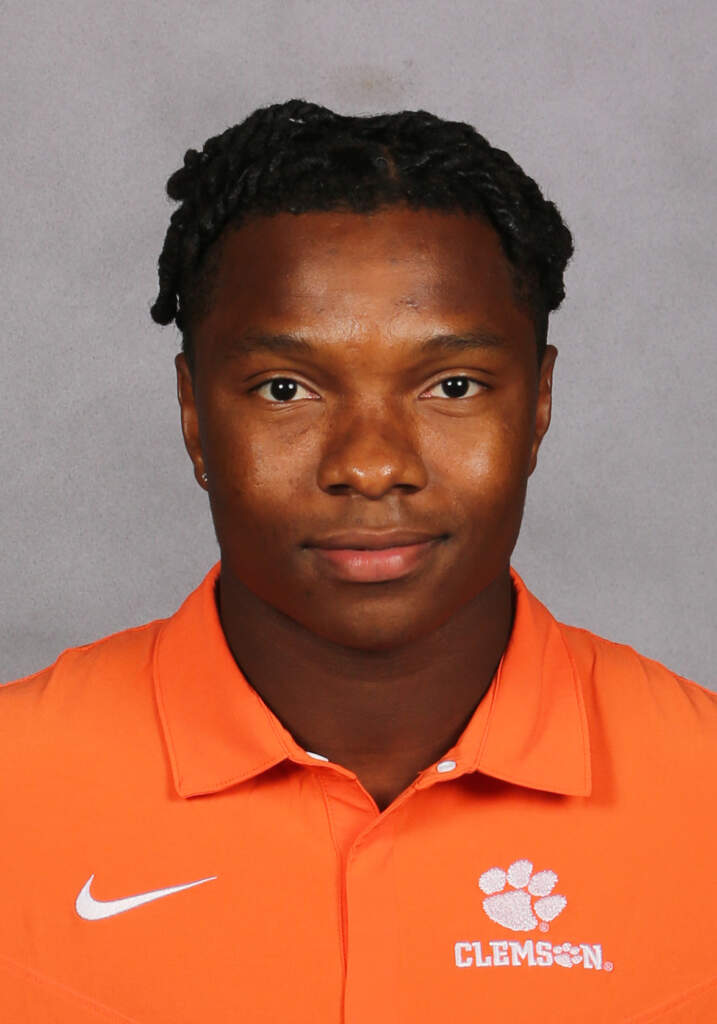 Diop, a reigning National Champion with the Tigers, had another stellar campaign, displaying his passing range, aggressiveness defensively and improved aerial duals. The Senegalese center back could see time in MLS as a left back or left-sided central defender. If teams are looking for a versatile defender in the 1st round, Diop is the prime candidate.
---
Pictures from San Diego State, Washington, Pittsburgh, Maryland, Wake Forest and Clemson Athletics