The 2017 college soccer season was full of standout players, none more so than Chris Mueller of Wisconsin. The Illinois native ended his senior year at Wisconsin as the most decorated player in the history of the program.
"We knew he was a special talent" his coach said of Chris Mueller. Over the last two seasons Mueller has emerged as one of college soccer's most outstanding players. He led the country in assists this past season, and more than that Mueller dazzled fans with his skill and confidence on the ball which left many of them, both home and away, on the edge of their seats. There aren't many like Mueller at the college level.
---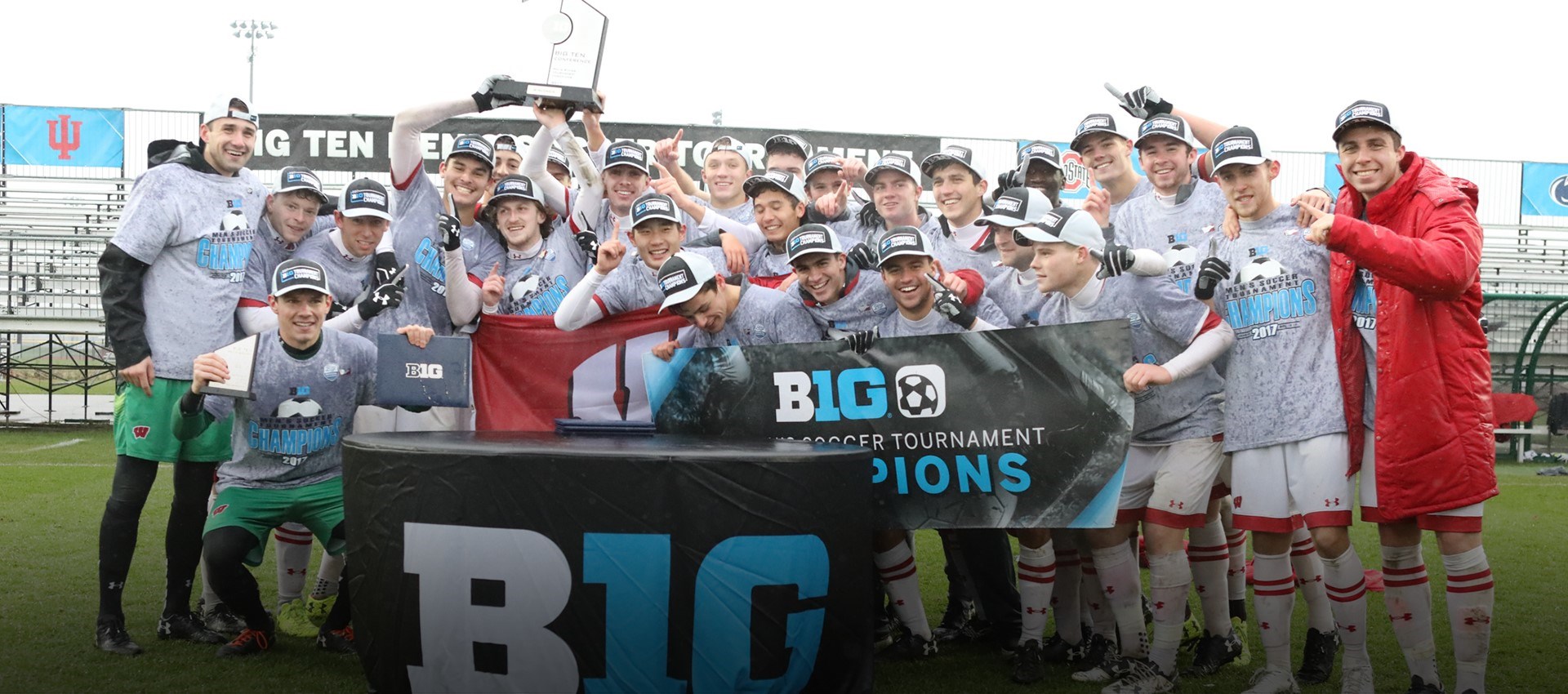 In 2017, Wisconsin won the Big Ten championship for just the second time in program history, its first since 1995, thanks in large part to the brilliance of Mueller.
---
In a telephone interview from his Illinois home, Mueller shared his thoughts on the upcoming MLS combine, his journey through college soccer, and his vision for the future beyond the college game.
---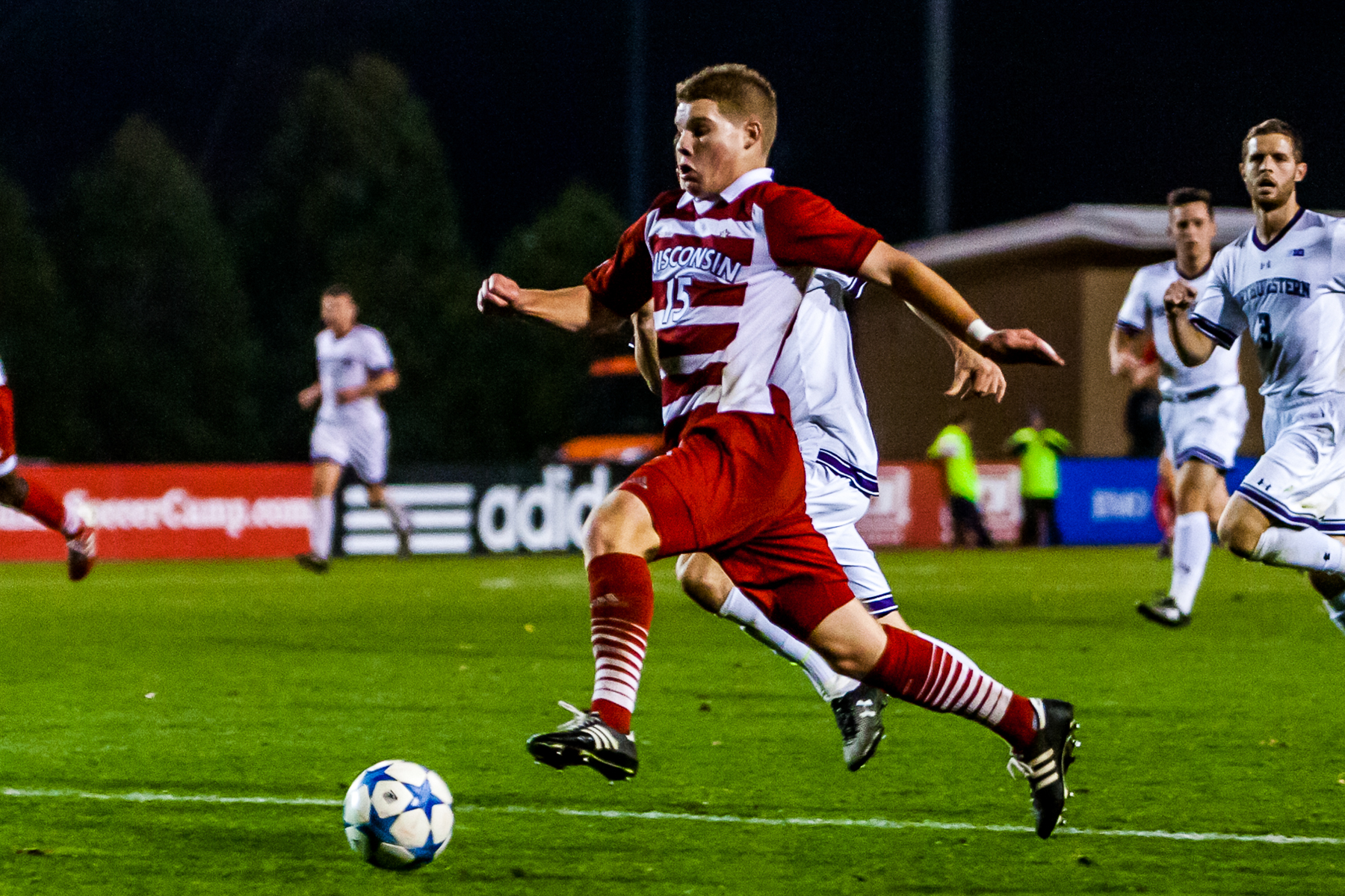 Mueller on his first impressions of college soccer:
"My first impression of college soccer was that it was much different from the club game which I was used to, I didn't play high school soccer, I only played at the club level with Chicago Sockers Academy prior to my arrival in Madison. It was much more physical and fast at the college level. I had to adapt to the physical aspect of the game, coming into Wisconsin I was much more of a technical player than I was physical, I figured out pretty quickly that I would have to add aggression and a bit of physicality to my game if I was going to be successful."
---
Mueller on why he chose Wisconsin:
"I loved the campus, the university is well renowned academically, and at the time we came in the soccer program was doing well, they were 20th in the country I believe and I wanted to be part of a good program and leave a legacy with unbelievable coaches. More importantly coach believed in my ability coming in at a young age and that really drew me to Wisconsin."
---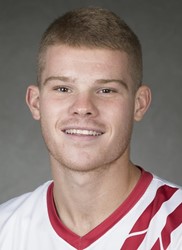 Mueller on how he has grown both on and off the field since coming to Wisconsin:
When I went to college I was a seventeen year old freshman, I was immature and I had so much to learn. Thankfully I had a great support system and as I got older things started to click. I began reading a lot more, you go into college not knowing who you are. As I started to grow mentally off the field it began to translate on the field."
---
Mueller on his idols growing up:
"I have always been a huge Chelsea fan, I used to watch players like Frankie Lampard and Didier Drogba. I also used to watch Ronaldinho a lot because he always played with a smile on his face, but I would say my biggest idol was Cristiano Ronaldo, not necessarily because of his amazing skills and goals but because of his dedication and his drive to be the best he can be."
---
Mueller on his mindset going into the combine
"My mindset going into the combine is to remain calm, play my game and enjoy the process. There is not much to change, I just have to prepare the right way and stay consistent, take it one practice and game at a time. It should be fun. I am looking forward to it."
---
Mueller on what the future holds:
"It's hard to tell, obviously my dream is to play in the MLS, I have been working towards that for a long time. I just have to keep believing in myself, and keep growing practice after practice, game after game and taking it one day at a time. The future is bright."
---
A humble yet extremely confident individual, Chris Mueller will no doubt be looking to light up the MLS in the very near future. First, there is the little matter of the MLS combine and draft. Where he will end up is uncertain but what is certain is that he will bring an exciting, intelligent and confident brand of soccer to whoever drafts him.
---
---
Dela Agbotse is a contributing writer for College Soccer News. He can be reached at dela.agbotse11@gmail.com