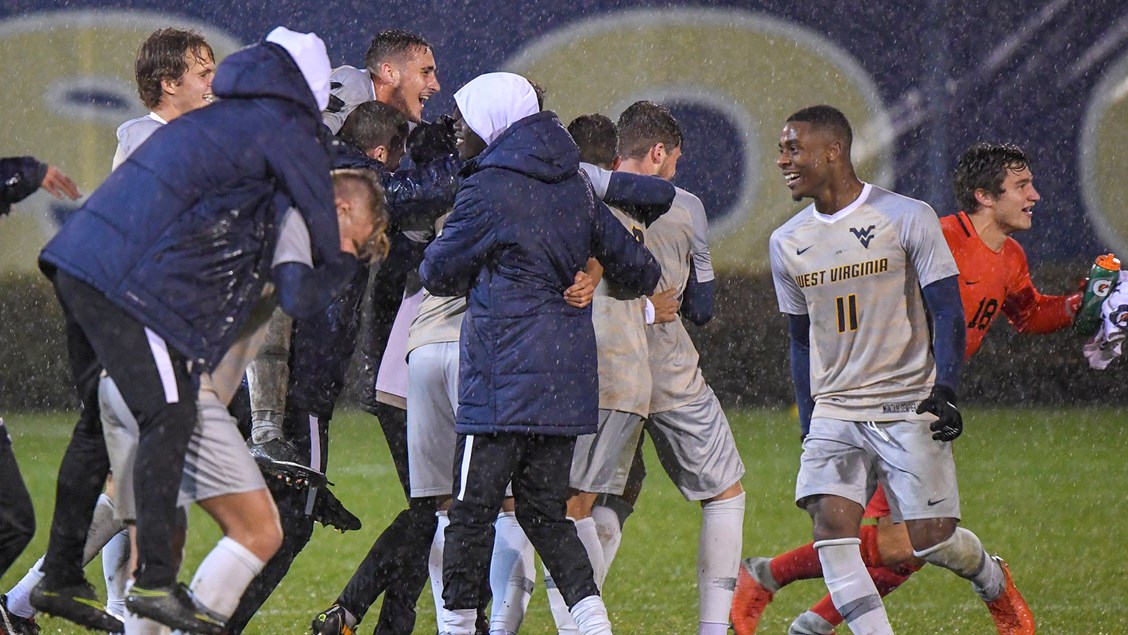 Teams begin to secure regular season conference titles while some are still up for grabs. Programs seek to enhance their seeding in upcoming conference tournaments coast to coast.
---
---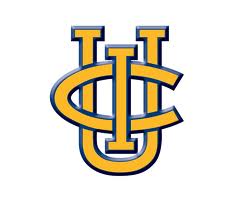 UC Irvine – The Anteaters, who were picked to finish in the number five spot in the Big West Conference Coaches preseason poll, have had a banner season to date.
UC Irvine under the direction of Yossi Raz claimed the Big West regular season title in 2018 for the first time since 2013. They are currently 11-4-2 overall with a 5-0-1 mark in conference play.
Senior forward Ivan Canales (10g, 5a) who has netted six game-winners has been a force on the offensive side of the ball. Junior midfielder Jose Ortiz (8g, 3a) and sophomore Alvaro Quezada (5g, 6a) have added additional punch to an explosive attack that has produced a total of thirty-four goals in seventeen contests. Redshirt senior Greg Patenaude has been rock solid in goal for the Anteaters.
The Anteaters will seek to remain unbeaten in regular season play when they travel to face CSUN on Saturday in their final regular season contest.
UC Irvine, ranked number fourteen in the most recent RPI, will begin play in the Big West Conference Tournament on Saturday, November 3 when they face the winner of the contest between the number four and five seeded teams.
---
---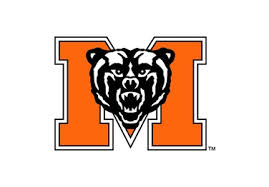 Mercer – The Bears currently have the second-longest active winning streak in the country behind Saint Mary's. They have won eight straight to secure an impressive 12-2-2 overall record with a 5-0-0 mark in Southern Conference play.
Brad Ruzzo's squad will close out regular season play when they host ETSU on Saturday. Mercer has already secured the number one seed in the upcoming Southern Conference Tournament but can claim the outright Southern Conference regular season title with a win or a draw with ETSU.
The Bears have an explosive multi-dimensional attack lead by Trevor Martineau (9g, 7a) and Leo Toledo Jr. (6g, 8a) that has produced a total of thirty-nine goals to date. The Mercer defense anchored by redshirt sophomore goalkeeper JR Derose and backs Ramario Thompson, Kareve Richards, Jason Nduese-udom, Emmet Johnson, and Josh Harrison has been solid.
Mercer is slated to begin play in the Southern Conference Tournament on Friday, November 9 when they face the winner of the number four and five seeds. It is highly unlikely that the Southern Conference will be awarded an at-large berth in the NCAA Tournament. Therefore despite the success that Mercer has enjoyed this year they will have to win the Southern Conference Tournament to go dancing.
---
---
Fairfield – A relatively young Fairfield University team is currently at the top of the Metro Atlantic Athletic Conference standings with a one-point advantage over Quinnipiac University.
Fairfield is 9-4-2 overall with a 6-0-2 mark in conference play. The Stags have difficult conference matchups remaining on their regular season dance card at Saint Peter's this Saturday followed by Manhattan at home on Wednesday.
Fairfield had won six in a row before tying Quinnipiac 0-0 and Marist 1-1 in their last two contests. The Stags squandered scoring opportunities in both of those matches.
Senior Diego Casielles (5g, 1a) and sophomore playmaker Matt McGlinchey (0g, 6a) lead a balanced Stag attack that includes ten players who have contributed a goal. Sophomore goalkeeper Gordon Botterill is at the center of a young bend but don't break Fairfield defense.
Carl Rees' team is playing well but they will need to find a way to win the close contests if they hope to win the MAAC regular season and tournament titles. The MAAC tournament winner will be the only team from the conference who will punch their ticket to the NCAA tournament.
---
---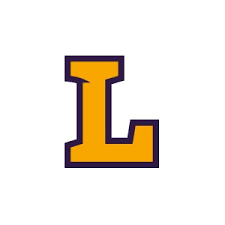 Lipscomb – Lipscomb opened the season with a 1-7-0 mark. They rebounded to win five out of their last seven contests including a 3-2 signature win over Louisville out of the Atlantic Coast Conference.
Despite their very slow start, Lipscomb is tied at the top of the ASUN Conference standings with FGCU. They are 6-9-0 overall with a 4-1-0 mark in ASUN Conference play.
Lipscomb will close out regular season play when they host ASUN foe Stetson on Saturday. If they top Stetson they will clinch at least a share of the ASUN Conference title and secure their second ever regular season title. Winning the ASUN regular season title and the number one seed is significant in that it provides the opportunity to play every game in the conference tournament at home.
Redshirt senior Logan Paynter (6g, 3a) is the main man in the Lipscomb attack. Senior Chris Zappia anchors the defense in goal. Both have big play ability.
If Lipscomb and FGCU play to their potential, chances are pretty good that they will meet in the ASUN championship match. Lipscomb halted their seven game losing streak when they topped FGCU 3-2 back on September 29.
The conference tournament winner will be the only team from the ASUN in the NCAA Tournament.
---
---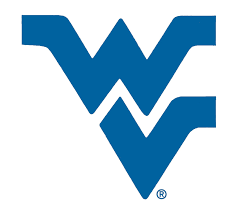 West Virginia – The Mountaineers showed a lot of grit Friday night when they came from behind in the closing minutes of regulation to top a determined Bowling Green team 3-2. Junior midfielder Andres Muriel Albino scored twice and senior midfielder Joey Piatczyc netted the game-winning goal in the eighty-eighth minute of play.
The win enabled Marlon LeBlanc's Mountaineers to claim the Mid American Conference regular season title and the program's first conference title since 2006. West Virginia has won ten out of their last twelve contests including four in a row to improve to 12-5-0 with a 4-0-0 mark in conference play.
Piatczyc (6g, 6a) and Pascal Derwaritsch (5g, 1a) have powered a Mountaineer attack that has scored a total of thirty-three goals while sophomore goalkeeper Steven Tekesky has anchored a defense that has held opponents to a total of eighteen goals.
West Virginia, which currently has an RPI of 22, will close out regular season play at Northern Illinois on Saturday, November 3. The number one seeded Mountaineers will then host the MAC Tournament on November 9 and 11.
---