October 14, 2021 – college soccer news' bracketologist utilized the information currently available to predict the forty-eight teams in the 2021 ncaa tournament field, the sixteen seeds, and the match-ups. the predictions are based on the most recent rpi issued and a projection of the conference champions who will earn an automatic berth.
the analysis uses the same criteria the selection committee will utilize which includes win-loss records, geography, recent team play, quality wins, and head-to-head match-ups that have taken place to date.
the bracketologist will update the projections as additional information becomes available. the projections will be impacted by changes in the rpi.
the predictions of conference champions are based on current standings and do not take into account expected future results.
All projections are through games completed wednesday, october 13.
---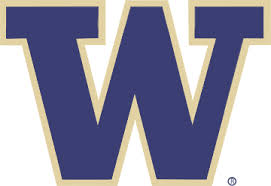 #1 Washington Region
First Round: UC Santa Barbara (Big West Automatic) at Loyola Marymount (West Coast Conference #2)
Second Round: Winner at #1 Seed Washington (Pac-12 Automatic)
---
First Round: Syracuse (Atlantic Coast Conference #8 at Cornell (Ivy League Automatic)
Second Round: Winner at #16 Seed Hofstra (Colonial Athletic Association #2)
---
First Round: Albany (America East #2) at Northeastern (Colonia Athletic Association #3)
Second Round: Winner at #8 Providence (Big East Automatic)
---
First Round: Louisville (Atlantic Coast Conference #9) at Indiana (Big Ten #3)
Second Round: Winner at #9 Kentucky (Conference USA #2)
---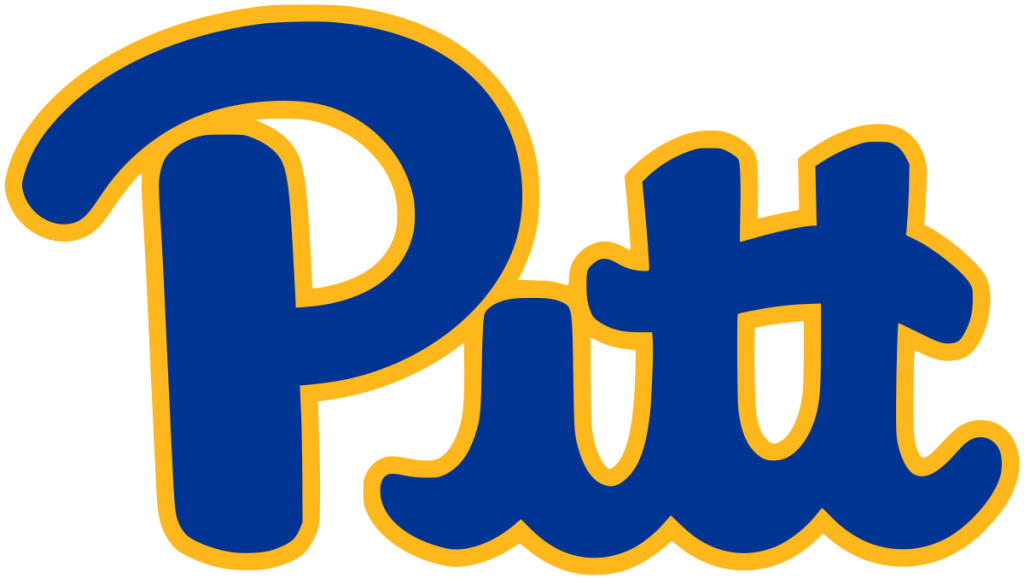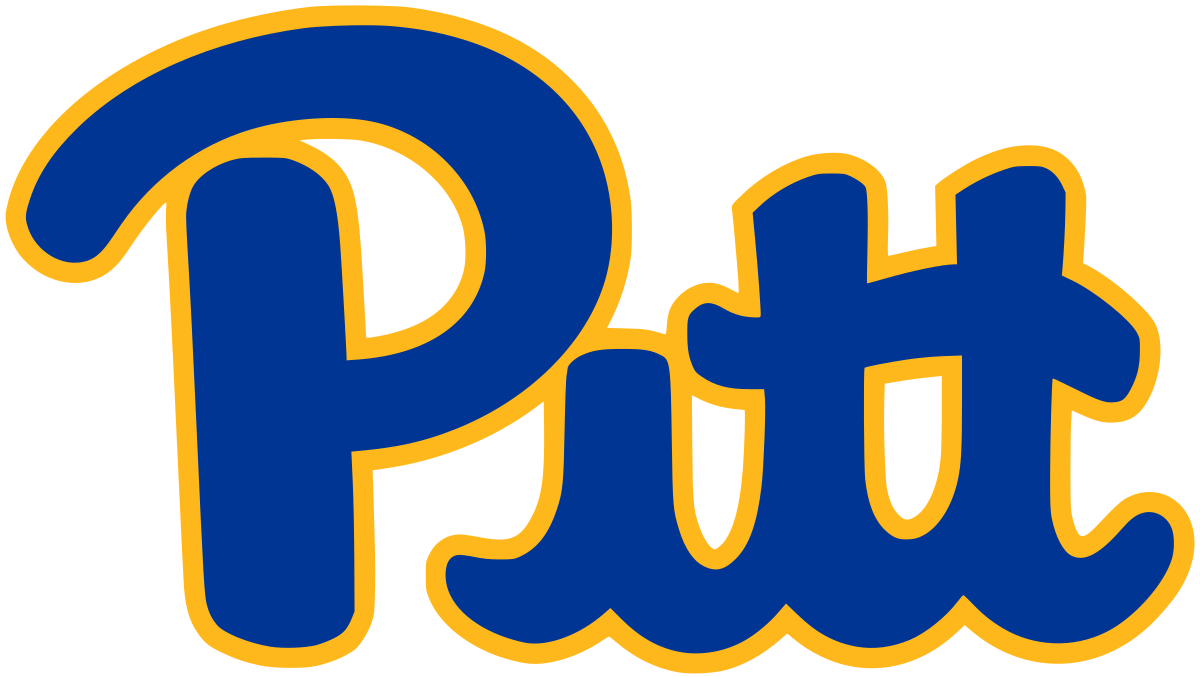 #2 Pittsburgh Region
First Round: Villanova (Big East #4) at VCU (Atlantic 10 #2)
Second Round: Winner at #2 Pittsburgh (Atlantic Coast Conference Automatic)
---
First Round: Denver (Summit League Automatic) at Notre Dame (Atlantic Coast Conference #5)
Second Round: Winner at #15 Saint Louis (Atlantic 10 Automatic)
---
First Round: Central Arkansas (Atlantic Sun Automatic) at Missouri State (Missouri Valley Automatic)
Second Round: Winner at #7 Tulsa (American Athletic Conference Automatic)
---
First Round: Navy (Patriot League Automatic) at West Virginia (Mid-American Conference #3)
Second Round: Winner at #10 Virginia Tech (Atlantic Coast Conference #3)
---
#3 Marshall Region
First Round: James Madison (Colonial Athletic Association Automatic) at Maryland (Big Ten #2)
Second Round: Winner at #3 Marshall (Conference USA Automatic)
---
First Round: Long Island University (Northeastern Conference Automatic) at St. John's (Big East #3)
Second Round: Winner at #14 New Hampshire (America East Conference Automatic)
---
First Round: Monmouth (Metro Atlantic Athletic Conference Automatic) at Penn State (Big Ten Automatic)
Second Round: Winner at #6 Duke (Atlantic Coast Conference #2)
---
First Round: Pacific (West Coast Conference Automatic) at San Diego State (Pac-12 #3)
Second Round: Winner at #11 Grand Canyon (Western Athletic Conference Automatic)
---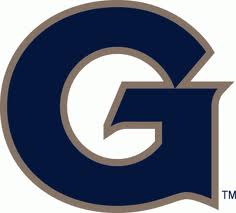 #4 Georgetown Region
First Round: Cleveland State (Horizon League Automatic) at Akron (Mid-American Conference #2)
Second Round: Winner at #4 Georgetown (Big East #2)
---
First Round: Campbell (Big South Automatic) at Wake Forest (Atlantic Coast Conference #7)
Second Round: Winner at #13 FIU (Conference USA #3)
---
First Round: UNC Greensboro (Southern Conference Automatic) at North Carolina (Atlantic Coast Conference #6)
Second Round: Winner at #5 Oregon State (Pac-12 #2)
---
First Round: Seattle (Western Athletic Conference #2) at Bowling Green (Mid-American Conference Automatic)
Second Round: Winner at Clemson (Atlantic Coast Conference #4)
---
Last Four At-Large Selections
Syracuse
Louisville
Seattle
Albany
---
Last Four Out
Rhode Island
UCLA
Charlotte
Central Florida
---
Conference Breakdown
| | |
| --- | --- |
| America East | 2 |
| American Athletic | 1 |
| Atlantic Coast | 9 |
| Atlantic Sun | 1 |
| Atlantic 10 | 2 |
| Big East | 4 |
| Big South | 1 |
| Big Ten | 3 |
| Big West | 1 |
| Colonial Athletic | 3 |
| Conference USA | 3 |
| Horizon League | 1 |
| Ivy League | 1 |
| Metro Atlantic | 1 |
| Mid-American | 3 |
| Missouri Valley | 1 |
| Northeast | 1 |
| Pacific 12 | 3 |
| Patriot League | 1 |
| Southern | 1 |
| Summit | 1 |
| Western Athletic | 2 |
| West Coast | 2 |
| Total | 48 |
---